Vehicle Security Operations Center
The nearest epicenter of expertise to outsource or own SOC for car OEMs and fleet operators
MEETING YOUR SPECIFIC NEEDS
You choose a model for VSOC, and our experts deliver it. Select our ready-to-use cloud VSOC to respond to anomalies in real-time. Or leverage our expertise to extend your own SOC with a capacity to operate security for connected cars. Or even build your own new custom Vehicle Security Operations Center on-premises.
Request info
THE CHALLENGE
Any SOC-related project is vital and has strict deadlines. Add in the complexity that connected cars and peripheral services bring. Therefore, close collaboration with experts is critical for success. Time differences and inability to collaborate within a day introduce huge risks for car manufactures and fleet operators.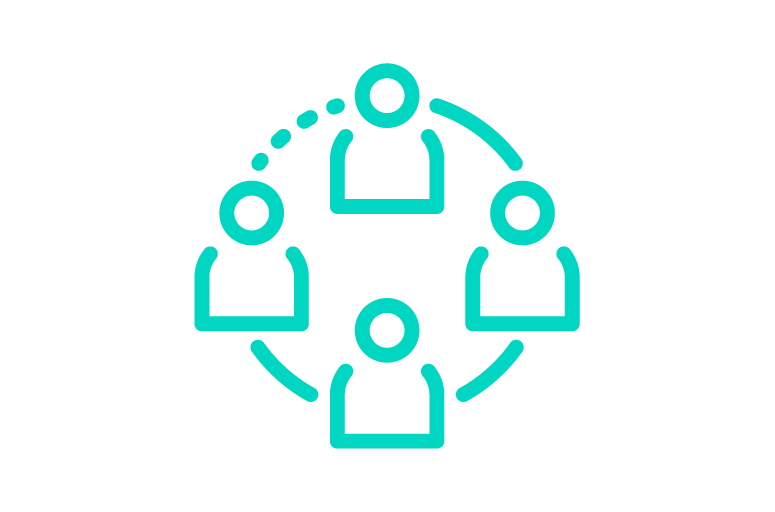 001
TOP BENEFITS
Be prepared today to intercept anomalies and respond to them in real-time
Secured vehicle operations
We've gathered unique experts from top automotive and cybersecurity organizations to process big data and set the right sovereignty level of security incidents.
Rapid incident response
Our VSOC enables rapid security configuration and OTA software updates.
Efficient incident management
Once the security incident has been addressed, the VSOC playbooks will be updated to efficiently and adequately manage future similar incidents.
002
OUR UNIQUE APPROACH IS YOUR POWER
Choose your VSOC from a vendor with a strong focus on connected vehicle cybersecurity.
In your time zone
We provide EU-based specialized management, analysis, and response center without any capital investments (CAPEX) to organizations with a fleet of vehicles. The cloud-based VSOC delivers real-time visibility on vehicle statuses, vulnerabilities, and anomalies. The ever-green response playbooks allow your SOC engineers to respond to security incidents quickly. Our experts speak your language and can assist you in your time zone with the fast deployment of OTA updates.
Under your control
For some organizations, having their own vehicle cybersecurity SOC and internal expertise are the goals. We have developed an end-to-end offering to help these organizations specify and optimize requirements for new on-premises SOC, build internal expertise, launch SOC and provide maintenance services, including technical support and regular updates of response playbooks. Robust SIEM is included in this offering, and your staff can get complete visibility under the fleet and immediately respond to any anomalies.
Privacy, confidentiality, and compliance
Our experts in Europe are available 24/7 to support you when you are under attack or experience a significant security incident. Your SOC experts will be directly connected with our world-leading cybersecurity specialists, collaborating and responding fast without compromising any privacy, confidentiality, or compliance requirements.
003
OUR CUSTOMERS
Choose your industry and see how businesses like yours are benefiting from PCAutomotive services